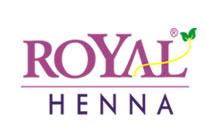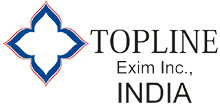 HENNA – NATURE'S HERBAL BOON
Henna is ' Nature's ' Herbal Boon.
Henna powder is derived from powdered leaves of the LAWSONIA INERMIS Plant. Botanical Name: Lawsonia Inermis; INCI Name: Lawsone. In India it is popularly known as ' MEHENDI ' .

Henna has been known for centuries for its medicinal properties, as a cosmetic, its use in body art and its excellent hair conditioning and coloring properties.
Goodness of Henna…

In today's world Henna is used as Natural Colorant and also as a decorative on hands and feet during special occasions like Marriage, Eid etc.,
It is an excellent hair conditioner, keeping your hair manageable and tangle free.
The anti-fungal, anti-bacterial and anti-inflammatory properties of Henna safe guards Hair from infection and dandruff.
It strengthens Hair roots, thus promotes better Hair growth.
Strong Hair roots prevents hair fall.
Regular use of Henna forms a protective coating over the Hair and Helps thicken it.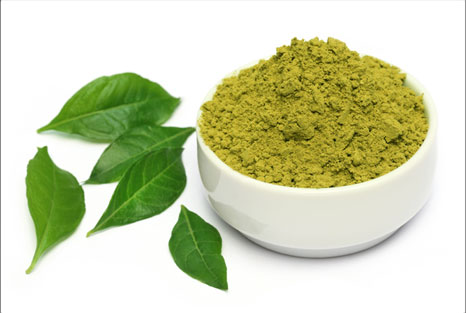 © 2014 All Rights Reserved. TOPLINE Exim Inc.,